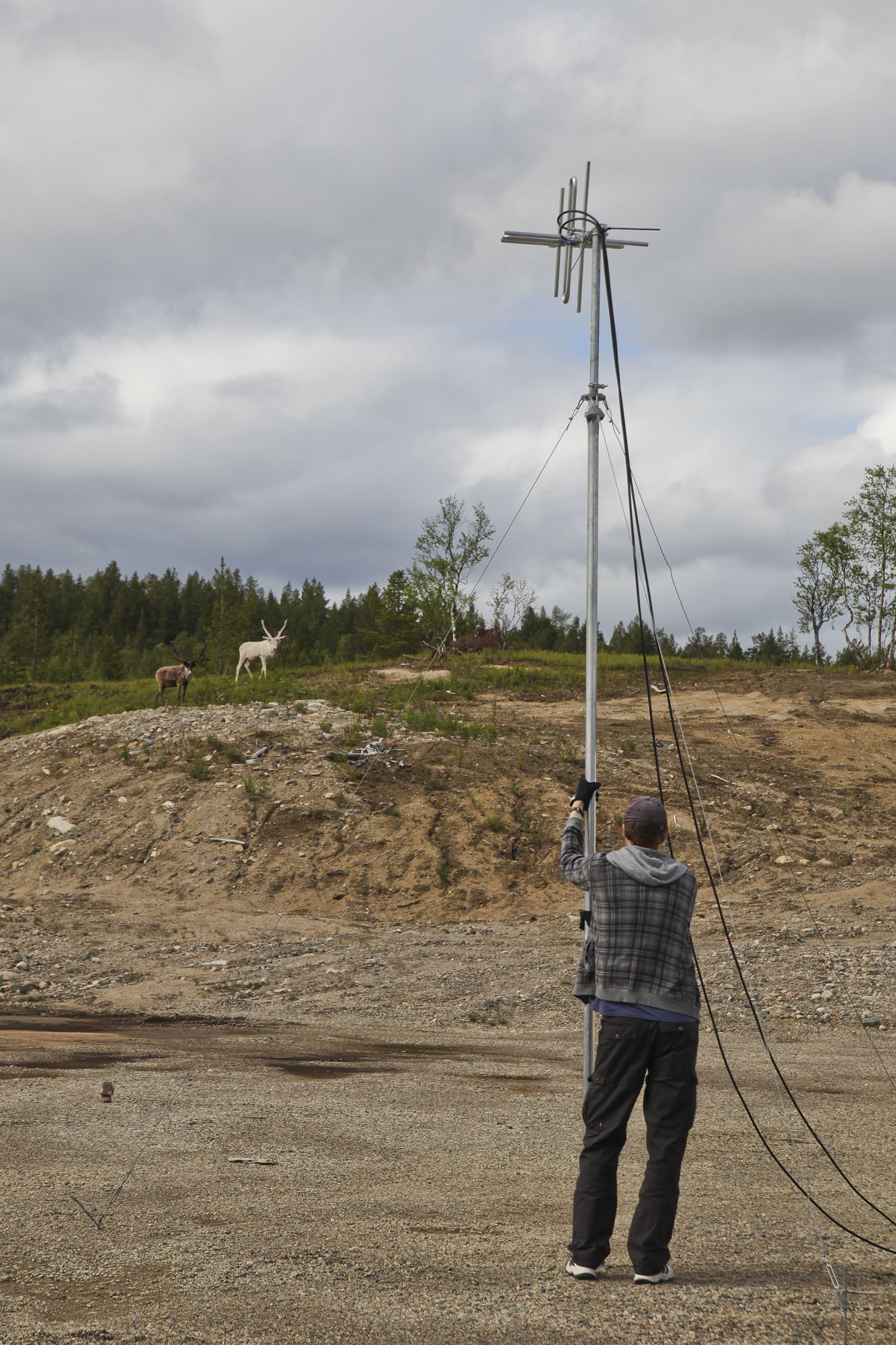 Hej, jag heter Anders Tjulin. Jag bor i Kiruna och jag jobbar med att försöka förstå hur jorden och rymden hänger ihop.
Jag tänkte använda den här webb-platsen för att samla ihop spridda saker med ojämna mellanrum som ett sätt för mig att öva mig på att skriva.
Hi, my name is Anders Tjulin. I live in Kiruna and work with trying to understand how the Earth and space are connected.
I plan to use this website to collect scattered items with irregular intervals as a way for me to practice writing.